11 Areas of Health
After many years of working with clients to obtain optimal lifestyles- We've narrowed all the different facets that make up a wellness lifestyle down to eleven core areas of health. Continually striving to improve in each of these areas will move you closer to an optimal wellness lifestyle, where you will not only add years to your life but also increase the quality of those years. Remember, every little step in a positive direction helps. Stay positive and focus health daily!
Get Started with Your Free Health Assessment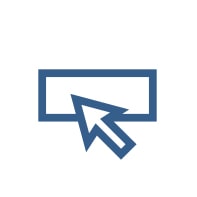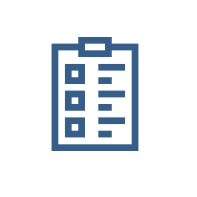 Complete the Survey
(ABOUT 5 MINUTES)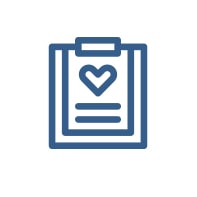 Get your Personalized Health Assessment
Think Differently About Your Health with Society of Wellness
Food is our body's fuel. You care about how your exterior body looks, we'll teach you how to take care of the interior of your body as well….oh, and by the way, your exterior will look much better too – Trust Us!
Be Honest, How's Your Health?