Area of Health: Nature
Being outdoors in your natural environment provides your body numerous benefits, whether your in the mountains, at the beach, in the desert, or in a city. Being outdoors soothes and heals our body by reducing stress and providing an abundance of fresh air. Stress reduction extends your lifespan considerably. Air is essential to every cellular function. Having fresh, outdoor air revitalizes your body and mind. We will provide ways to optimize your outdoor settings, and show you the science behind it!

Get 15 minutes of direct sunlight daily.

Spend 15 minutes daily grounding yourself barefoot with the earth's natural surfaces (i.e. dirt, sand, grass)

While getting sunlight and grounding yourself, practice 15 minutes of deep cleansing breaths of nature's air.
FEATURED ARTICLE OF THE WEEK ABOUT NATURE:
Depression combines pervasive spiritual exhaustion with a plethora of physical symptoms. It is both one of the largest causes of disability around the world, as well as one of the most common mental health problems in the U.S. There are several treatment options available, many are focused on medication and altering brain
Read More »
Be Honest, How's Your Health?
Get Started with Your Free Health Assessment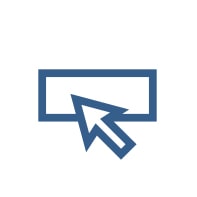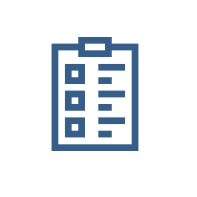 Complete the Survey
(ABOUT 5 MINUTES)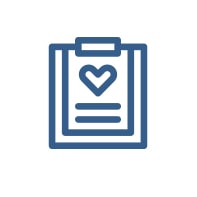 Get your Personalized Health Assessment
Think Differently About Your Health with Society of Wellness
Food is our body's fuel. You care about how your exterior body looks, we'll teach you how to take care of the interior of your body as well….oh, and by the way, your exterior will look much better too – Trust Us!