Area of Health: Water
The human body is comprised of approximately 65% water. Being sufficiently hydrated assists with almost all bodily functions. It assists in cell mobility and the transport of nutrients and oxygen to those cells. It also supports the liver and kidneys by flushing toxins, one of the main roles of those organs. We will provide in depth information on water as well as practical solutions on how to maintain proper hydration levels.
TIPS FOR BETTER WATER INTAKE:

Chart your daily intake until you regularly drink half your body weight in ounces

Choose Quality "Spring Water" and not "Purified Water"

Drink your daily water throughout the day, not in just one or two sittings
FEATURED ARTICLE OF THE WEEK ABOUT WATER:
Over the past few years, the old maxim of "8 glasses of water a day" has grown more complicated. Now, we also need to pay attention to the type of water, its source, and the added benefits (or hazards) that may come with it. A quick visit to the bottled water section
Read More »
Be Honest, How's Your Health?
Get Started with Your Free Health Assessment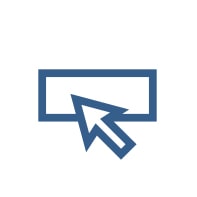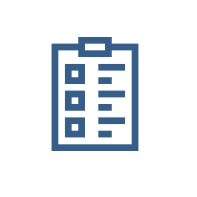 Complete the Survey
(ABOUT 5 MINUTES)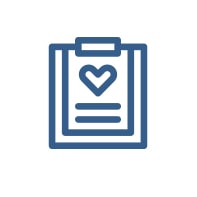 Get your Personalized Health Assessment
Think Differently About Your Health with Society of Wellness
Food is our body's fuel. You care about how your exterior body looks, we'll teach you how to take care of the interior of your body as well….oh, and by the way, your exterior will look much better too – Trust Us!