Area of Health: CHIROPRACTIC
Chiropractic care is an important piece of preventive healthcare. Although most people think it is only for neck and back pain. In reality, regular visits will keep your nervous system functioning at an optimal level. Your brain and nervous system control your body, so having clear transport of nerve impulses to and through your entire body is important to achieving a healthy lifestyle. We will provide guidance on the effects of chiropractic principles as well as simple self-care solutions.
TIPS FOR BETTER CHIROPRACTIC:

Do daily exercises to improve your neck's cervical curve

When heading to your chiropractic appointment, use your seat heaters, if available, to warm up the muscles prior to your adjustment

Utilize a daily spinal stretching routine to support your primary spinal function
FEATURED ARTICLE OF THE WEEK ABOUT chiropractic:
Many people feel out of control of their lives. The modern world, with its tightly regulated laws and overfilled schedules, is full of responsibilities and mishaps that are out of our control. However, the root of these feelings is often much deeper and intertwined with both physical and mental health. Excessive stress,
Read More »
Be Honest, How's Your Health?
helpful articles about chiropractic:
Get Started with Your Free Health Assessment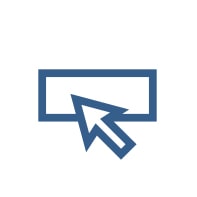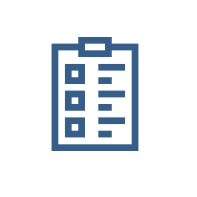 Complete the Survey
(ABOUT 5 MINUTES)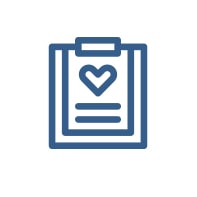 Get your Personalized Health Assessment
Think Differently About Your Health with Society of Wellness
Food is our body's fuel. You care about how your exterior body looks, we'll teach you how to take care of the interior of your body as well….oh, and by the way, your exterior will look much better too – Trust Us!