Give your body what it needs to heal
Be Honest, How's Your Health?
Take Control of Your Life & Health with the 11 Areas of Health
Get Started with Your Free Health Assessment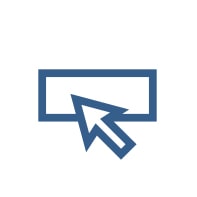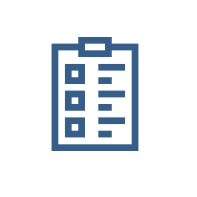 Complete the Survey
(ABOUT 5 MINUTES)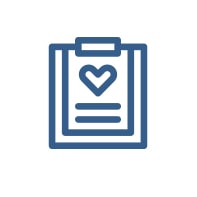 Get your Personalized Health Assessment
Think Differently About Your Health with Society of Wellness
Food is our body's fuel. You care about how your exterior body looks, we'll teach you how to take care of the interior of your body as well….oh, and by the way, your exterior will look much better too – Trust Us!