Area of Health: Cognition
We often focus on our outward physical health, however taking care of your mind at an early stage of life will provide many years of enjoying life free of cognitive issues. Virtually all eleven areas of health within SOW impact your mind and its health, from what we eat to how we sleep, the air we breath and how well we reduce stress. We will show ways to improve your cognitive function at any stage of life.
TIPS FOR BETTER Cognition:

Remove refined sugars from your diet; Candy, soda, donuts, etc. The sugar is toxic to your brain

Read daily for at least 30 minutes, exercise for the brain

Get some sun! UV rays help produce vitamin D which promotes most every brain function
FEATURED ARTICLE OF THE WEEK ABOUT Cognition:
Learn Why, and How to Use the Gut-Brain Connection to Your Advantage. It's no secret that our brains and stomachs are deeply and instantly connected: a piece of shocking news can immediately "ruin lunch" for us in a very literal way, and the euphoria of being in love feels like a wonderful
Read More »
Be Honest, How's Your Health?
helpful articles about cognition:
Get Started with Your Free Health Assessment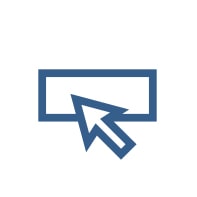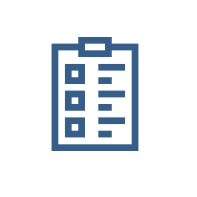 Complete the Survey
(ABOUT 5 MINUTES)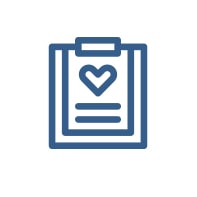 Get your Personalized Health Assessment
Think Differently About Your Health with Society of Wellness
Food is our body's fuel. You care about how your exterior body looks, we'll teach you how to take care of the interior of your body as well….oh, and by the way, your exterior will look much better too – Trust Us!