Area of Health: ACUPUNCTURE
The central nervous system controls all bodily functions. Keeping it free from interference helps your body function at its best. Much like our Chiropractic section, supporting your nervous system provides clear signal transport throughout your body, improving function in vital organs, which allow healing and growth to take place when needed. We will provide guidance on the effects of Acupuncture principles as well as simple self-care solutions.
TIPS FOR BETTER ACUPUNCTURE:

Stay hydrated! Water helps move energy throughout the body

Avoid alcohol and caffeine on acupuncture treatment days

Eat a small protein based meal before your treatment
FEATURED ARTICLE OF THE WEEK ABOUT ACUPUNCTURE:
Be Honest, How's Your Health?
helpful articles about acupuncture:
Get Started with Your Free Health Assessment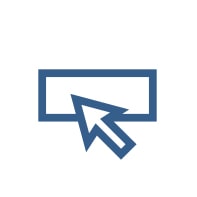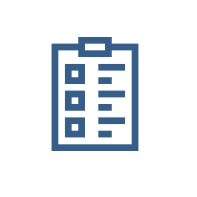 Complete the Survey
(ABOUT 5 MINUTES)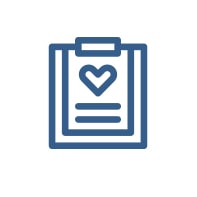 Get your Personalized Health Assessment
Think Differently About Your Health with Society of Wellness
Food is our body's fuel. You care about how your exterior body looks, we'll teach you how to take care of the interior of your body as well….oh, and by the way, your exterior will look much better too – Trust Us!